"

Braun's voice is well suited to the dark opening poem Mercy, the wistful Shelter and the concluding poem The Lacemaker. The disc concludes with Previn's Vocalise written for, and first recorded by, Sylvia McNair and Yo-Yo Ma with the composer at the piano in 1995. It makes a beautiful conclusion to this all-too-brief, 22-minute tribute." - David Olds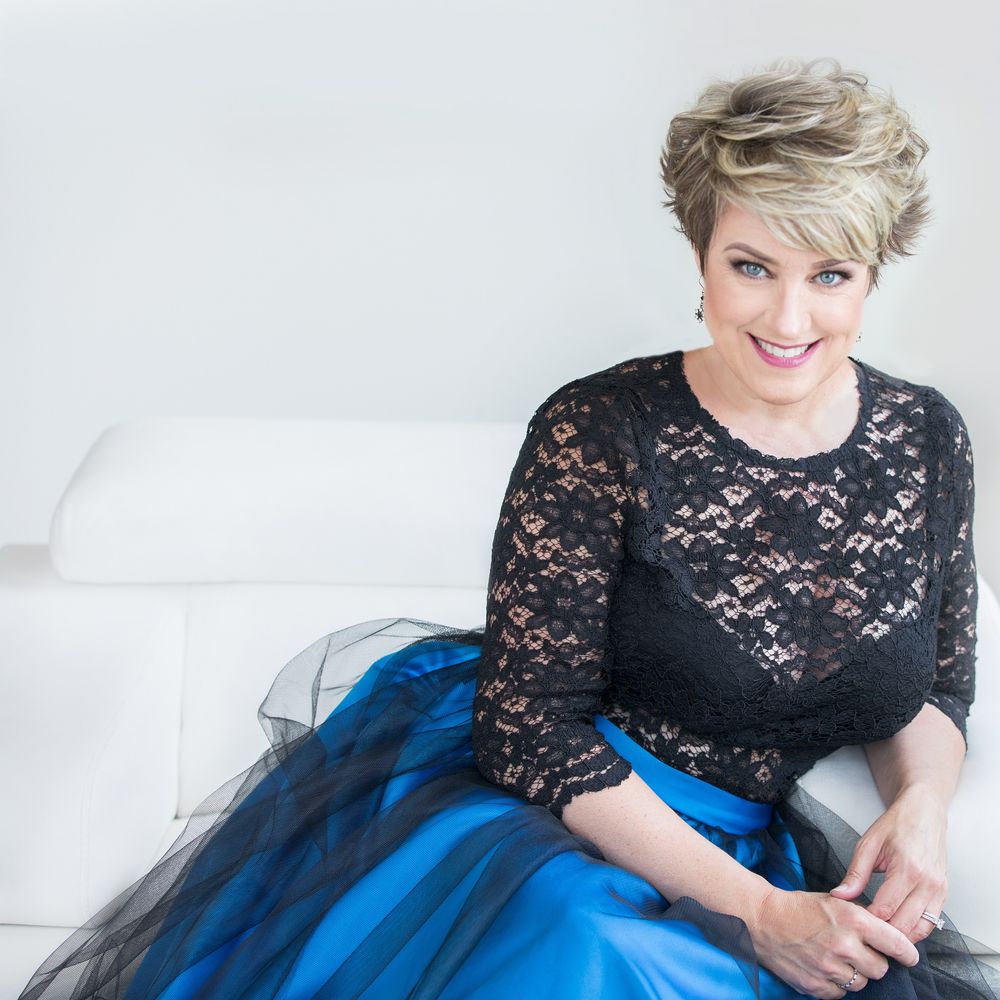 Kira Braun, Soprano
Mini Bio
Kira has been singing her whole life, but only recently began as a professional soloist about 5 years ago.
Since that time, she has performed in numerous operas, concert appearances, and solo recitals.  With pianist Peter Krochak, Ms. Braun has released 6 CDs of Classical Art Song.  Her most recent venture, released on the Centaur Label, is a selection of pieces by Andre Previn, entitled MOSAIC, featuring Kirk Starkey on cello and pianist Dr. Linda Ippolito.  
In the past two years, Kira has performed at Koerner Hall, and most recently appeared at Roy Thomson Hall with the Salvation Army for their Christmas spectacular, which was a resounding success.
Her specialty is Oratorio, as she loves to sing the classic works of Handel, Haydn, Mozart and more.  
She can be reached via the Contact window below.
Press Photos
Sample Video: Koerner Hall 2018