Spring 2018 Newsletter 
Hello Friends! I hope this quick note finds you well!  Many of you have expressed an interest in my musical aspirations so I hope you will choose to follow along!  Here are a few updates which I'm excited to share with you!
I am thrilled to have recently sung my debut in Koerner Hall, as a soloist in Opera for All's Spring Concert, led by Maestro Alvaro Lozano Gutierrez.  I hope you'll take a few minutes to listen to "Piangero, la Sorte Mia".  
Some exciting things are in store for Spring/Summer 2018! 
Pianist Peter Krochak and I are working on our 6th CD ~ it will be entitled DAMASK ROSES and we are aiming for release in the Fall.  We'll be hitting the Studio in July!  Check us out on Reverbnation!
I will be collaboration with Guitarist Sol Younan to produce a Video series of 4 of Reynaldo Hahn's "Venezia" songs.  They will sound wonderful with guitar!
Another exciting collaboration coming up, will be with Soprano Melissa-Marie Shriner.  She is an accomplished performer with a beautiful voice and a smile as big as her heart!   I hope you will plan to join us in early July for our concert of duets and a few solos.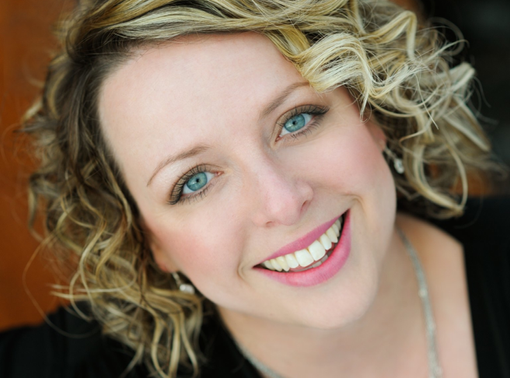 Further into the future, a very exciting musical dream is becoming a reality.  An ensemble is being curated, to perform and record Oskar Morawetz's "From the Diary of Anne Frank", a haunting excerpt from her book, The Diary of a Young Girl.  This important music is near and dear to me, as I knew Mr. Morawetz when I was small, and am still friends with his daughter, Claudia, who gave me the music 2 years ago.  Our aim is to be ready to perform and to release our CD with Centaur Records by 2020, which will be the 75th Anniversary of WWII, and the liberation of the concentration camps.  In today's world, we must do what we can to ensure that we never forget, and that these atrocities will never happen again.  
We will be reaching out to engage the community as our plans solidify!  If you'd like to support our initiative, please let me know.
Thank you for your interest!